Blue Society photos contest – The winners are…
The World Ocean Network is pleased to announce the winners of our Blue Society Photo Contest
This contest aimed to use photography to highlight the services and resources provided by the Ocean, as well as the opportunities it offers, and to foster commitment towards a Blue Society.
Thank you all for the beautiful and inspiring photographs you send us. We have received more of 900 photos from across the entire world, and it was not an easy decision to pick the winners.
Winners were selected by 5 partners working on the Sea for Society project:
HIGGINS Ruth from EurOcean (Portugal)
KLIMMEK Helen from IUCN (Belgium)
SANDERS Robert from EBN (Belgium)
PICQUART Ingrid from Nausicaá (France)
And CHAUNAC Karine from Oxipido (France)
The World Ocean Network extends its thanks to these judges for their time and participation to our Blue Society Photo Contest.
The 6 winners of the Blue Society Photo Contest are:
Nimai Chandra Ghosh for the photography Fishing are going on for Food in the 'Food' category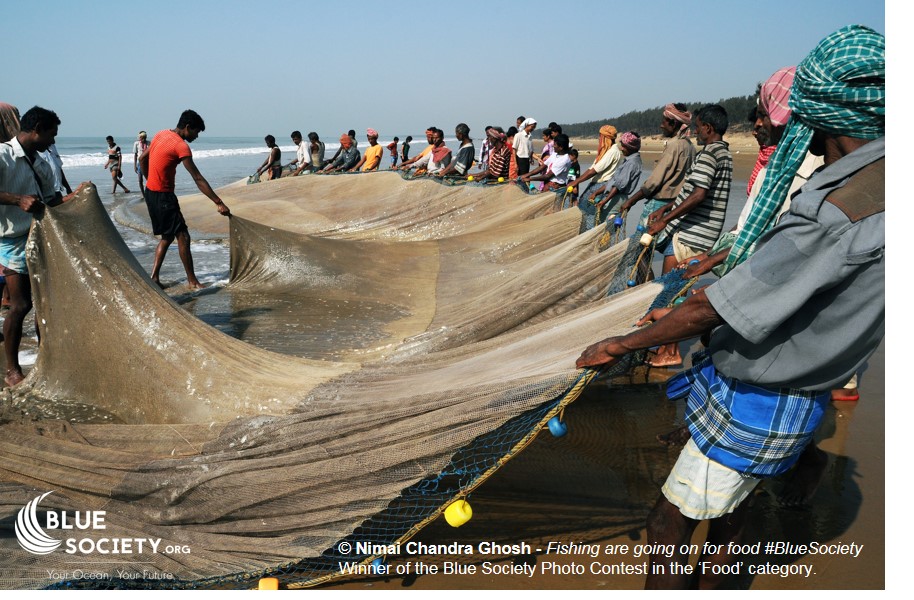 Rafael Jimenez Gonzale for the photography We are tiny compared with ocean in the 'Energy' category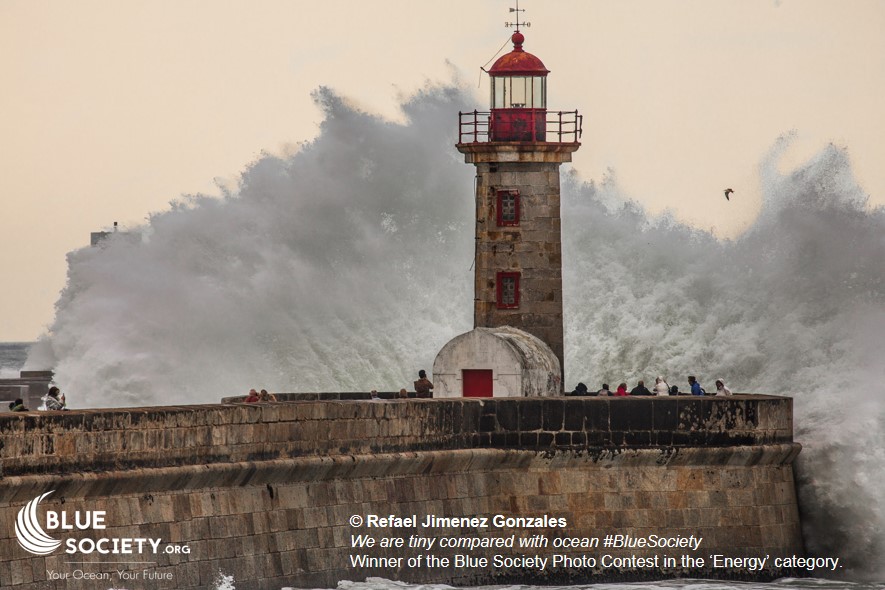 Antoine Dain for the Photography The blue bridge in the 'Transport' category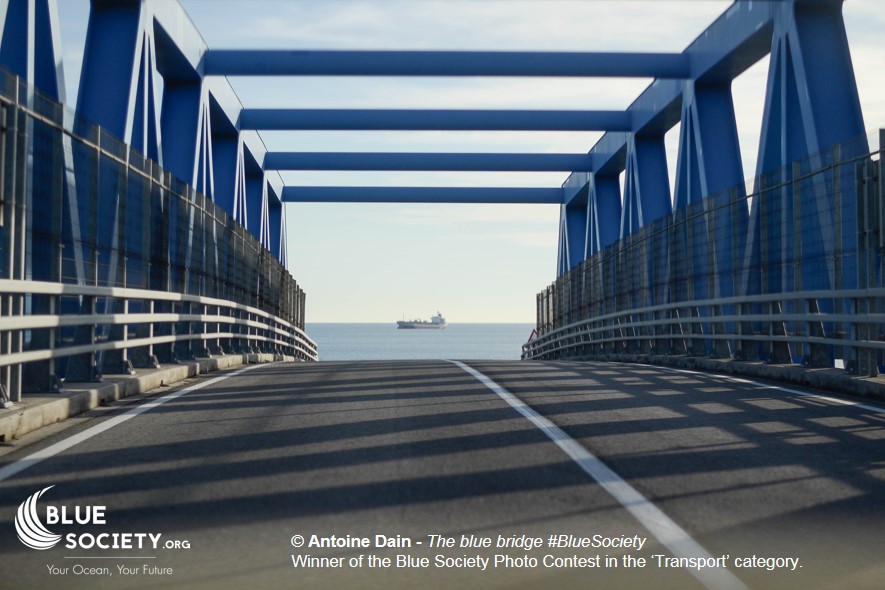 Javier Yago Díaz for the photography Distance and oceans in the 'Place to live' category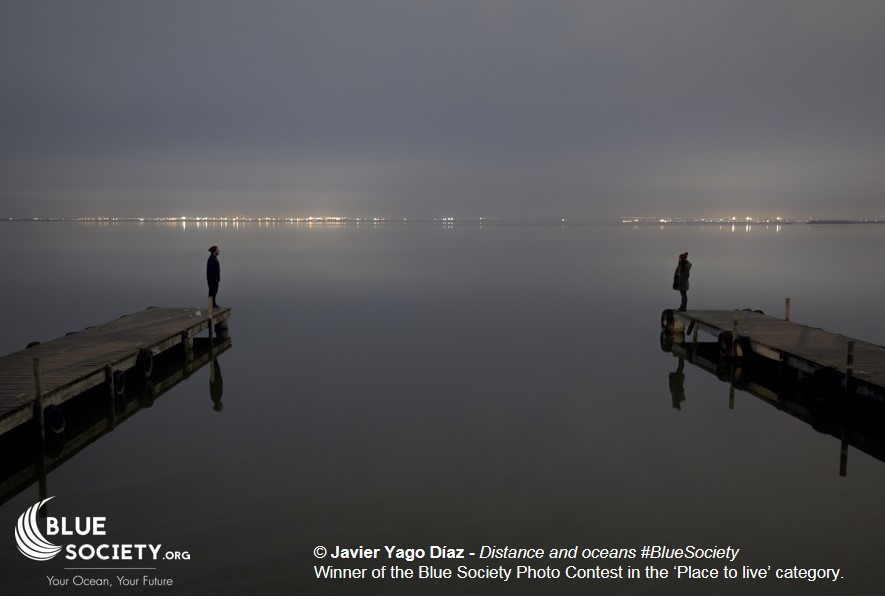 Stéphanie Benjamin for the photography Saint-Malo in the 'Tourism and Leisure' category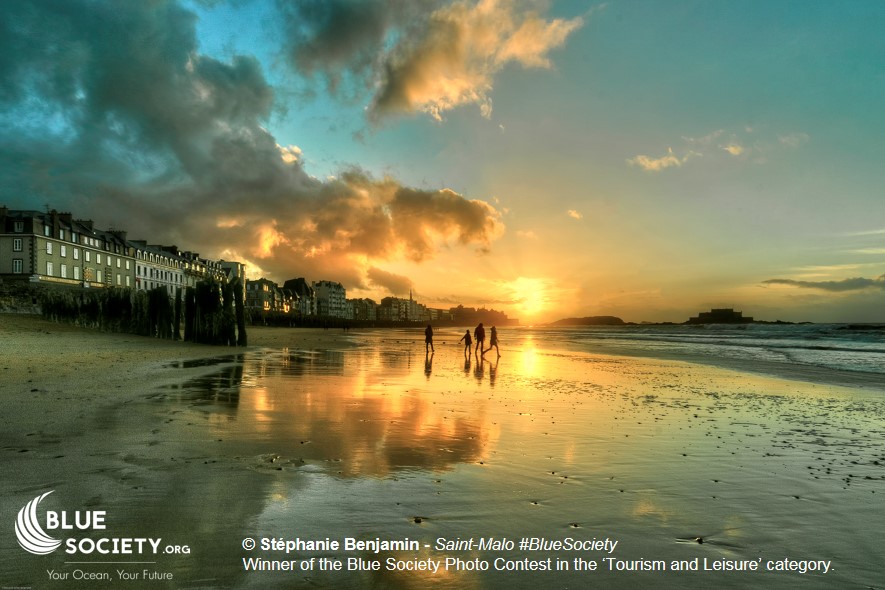 Mark Davey for the photography Free by the sea in the 'health' category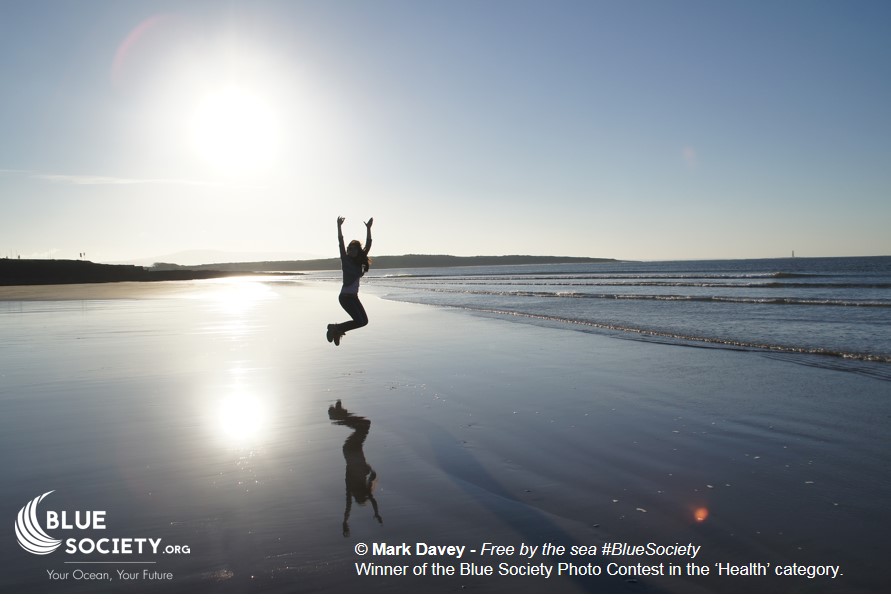 The top 1 for each category have won:
A drone Blade 200QX.
His photography printed on roll-up and exhibited at the European Parliament during the 'Blue Society Launch Event' with the members of the Intergroup on climate Change, Biodiversity and sustainable development. Winning images have also been printed on postal card and distributed to all participants.
The top 3 photographs for each category have also been displayed on a screen at the European Parliament during this special event.
More of 150 people attended this meeting and had an opportunity to see these photos.
Category 1: Tourism and Leisure
Second place: Margot Courtillat, France. Les touristes… Tout petits #BlueSociety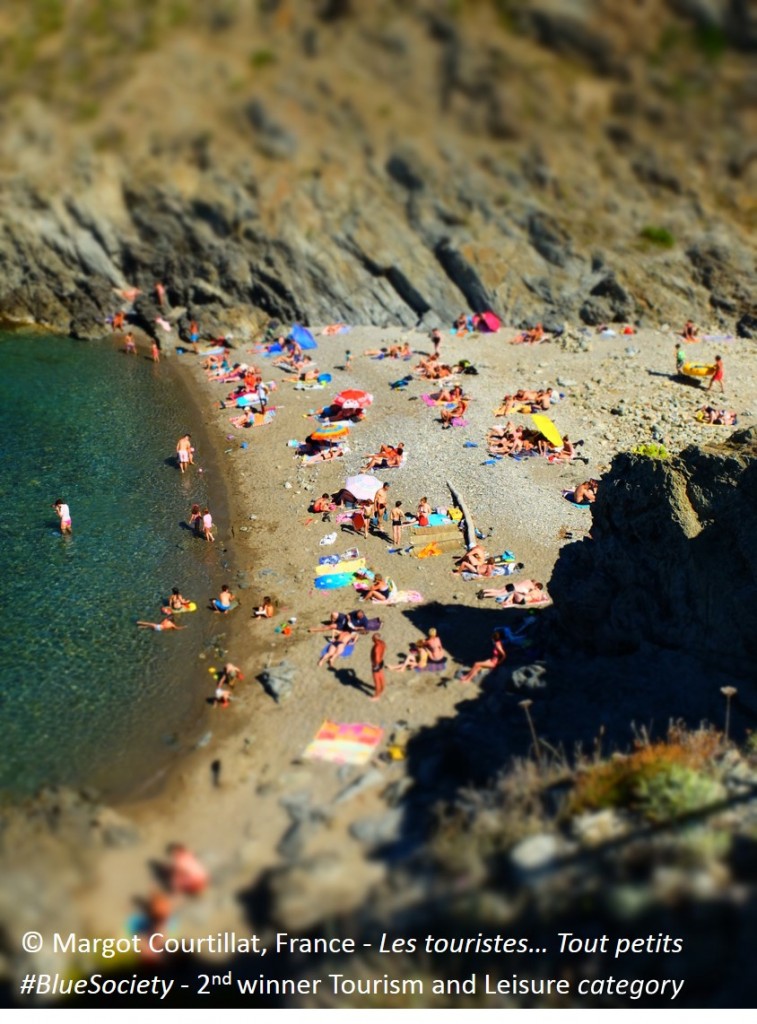 3rd place: Hugh Stuart, Usa – Overwhelming crowds of tourists visit Bondi Beach on a good weather day #BlueSociety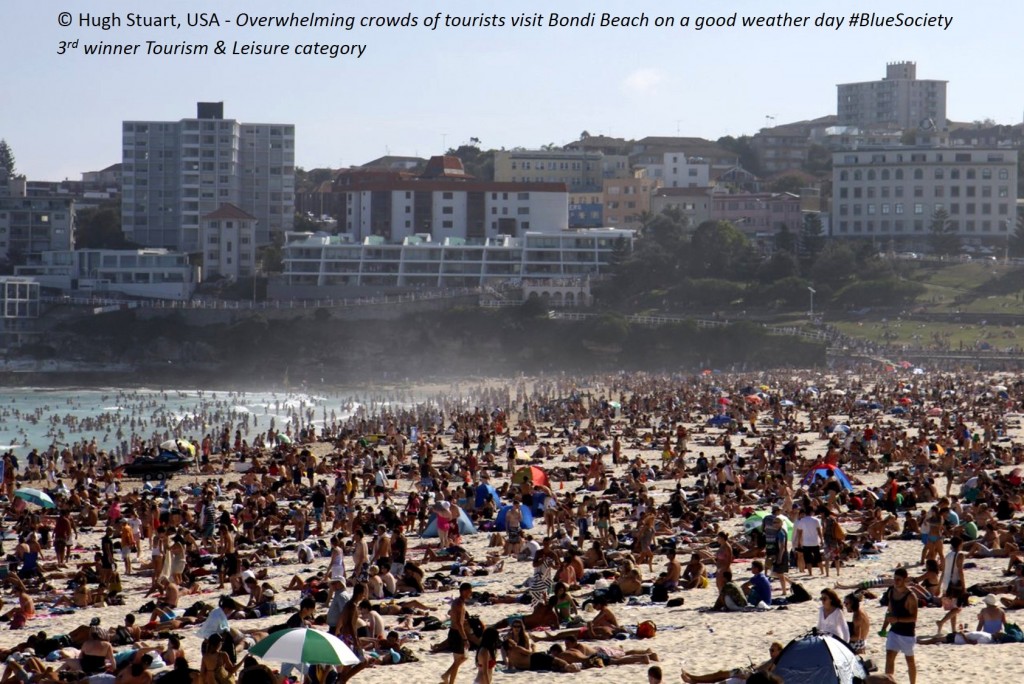 Category 2: Transport
2nd place:Hugh Stuart, USA – Boats zoom around the busy Sydney Harbor #BlueSociety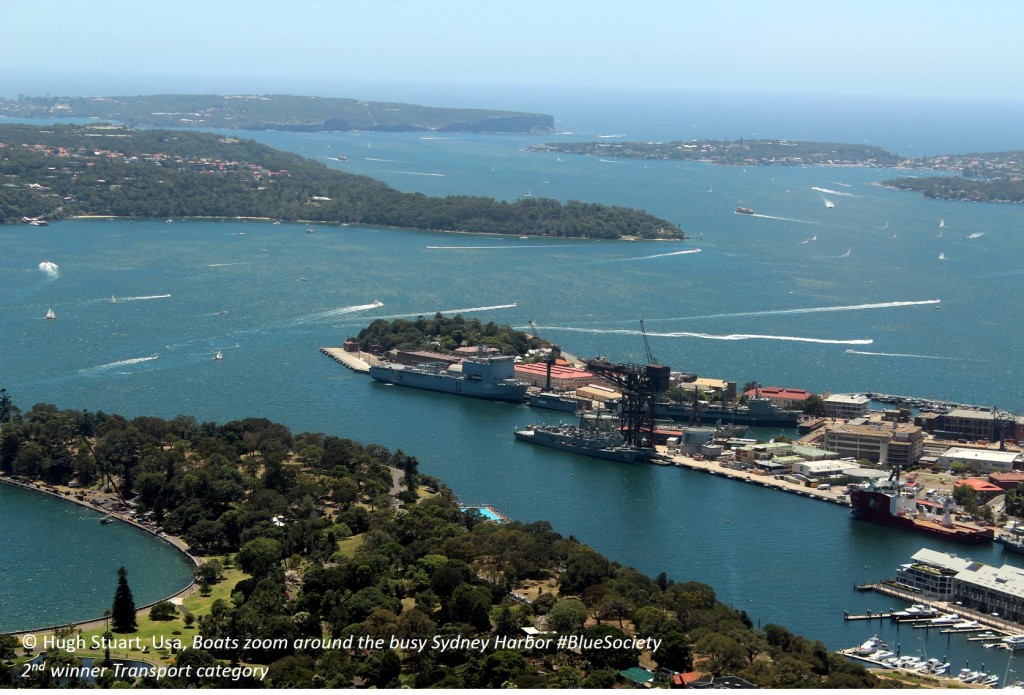 3rd place : Stéphanie Benjamin, France – "One bridge between two country "the Orseund bridge betwenn Copenhagen (Denmark) and Malmö (Sweden) at the blue hour # BlueSociety


Category 3: Place to live
2nd place: Stéphanie Benjamin, France – I know that this photo will make controversy because I took the Faroe Islands. I wanted to show that despite the unacceptable killing of pilot whales, their dependence on the Atlantic ocean was total. "The veins of the fjord" #BlueSociety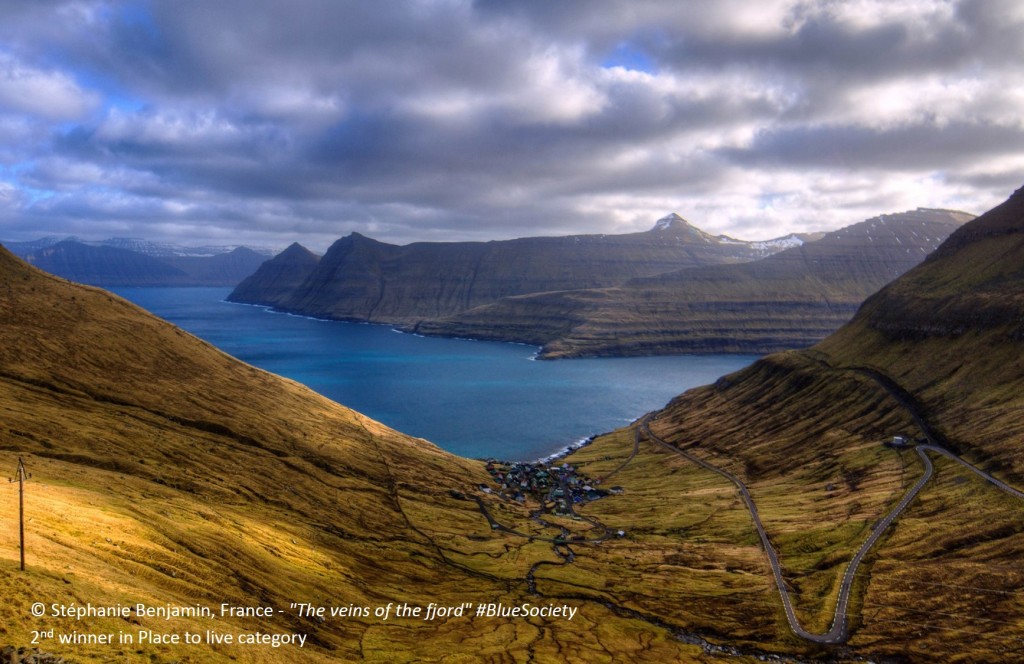 3rd place: Rui Manuel Pinheiro Martins Serrão, Portugal – My Little Island, "Sea" The Future of Mankind #Blue Society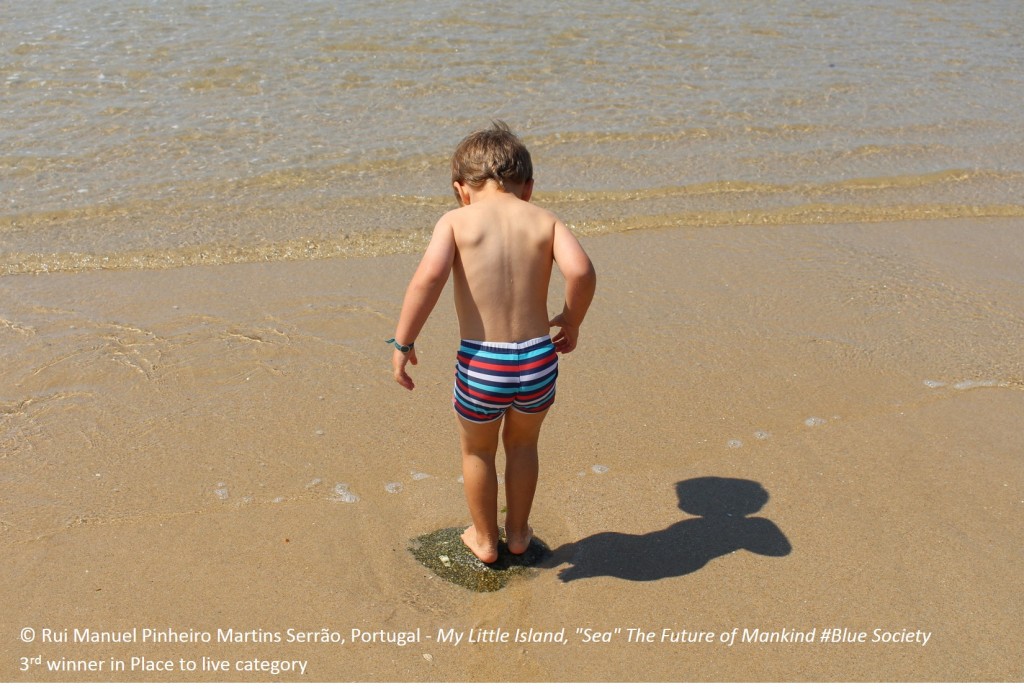 Category 4: Health
2nd place: Luca Milani, Italy – The origin of the sea #BlueSociety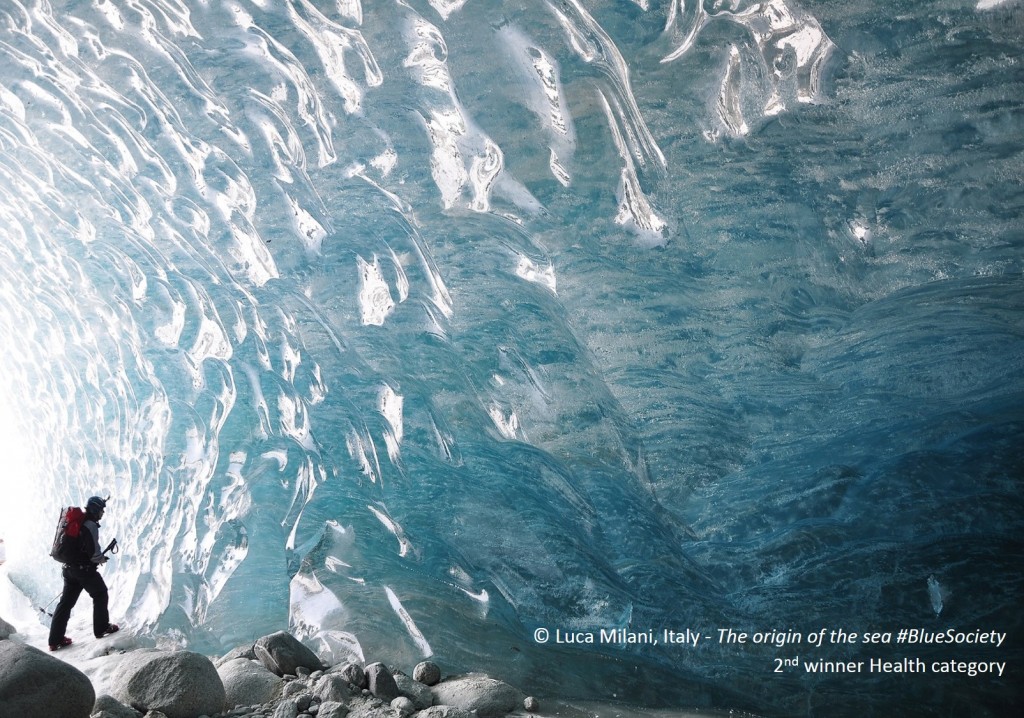 3rd place: Vitória Burgos, Portugal – Seniors gym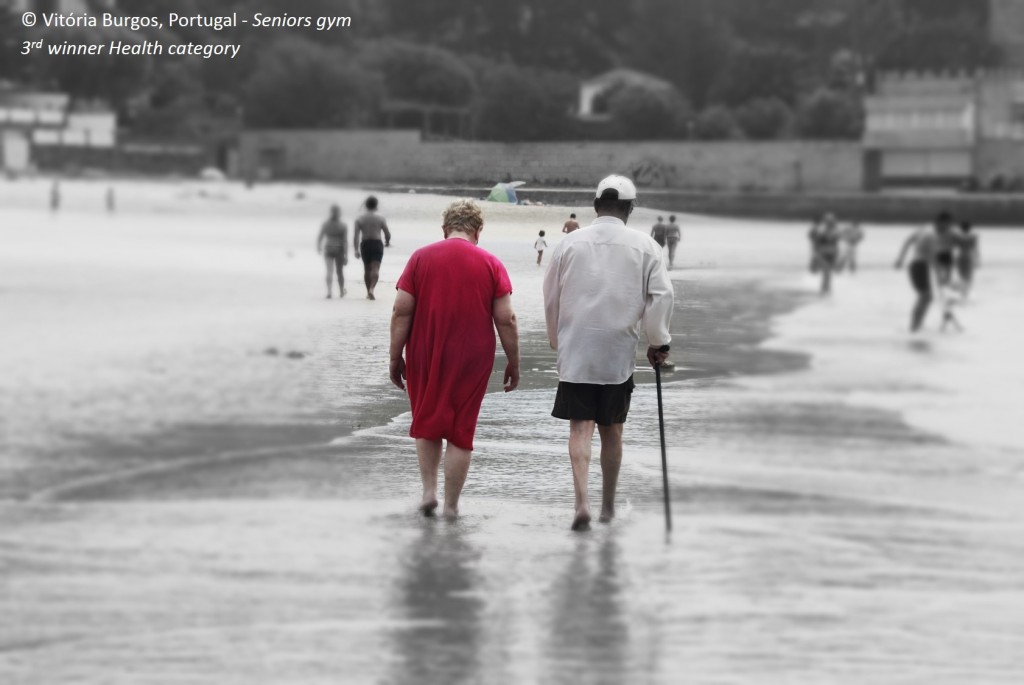 Category 5: Food
2nd place: Thouvebot Philippe, France – Récolte des Algues (Jambiani, Zanzibar) #BlueSociety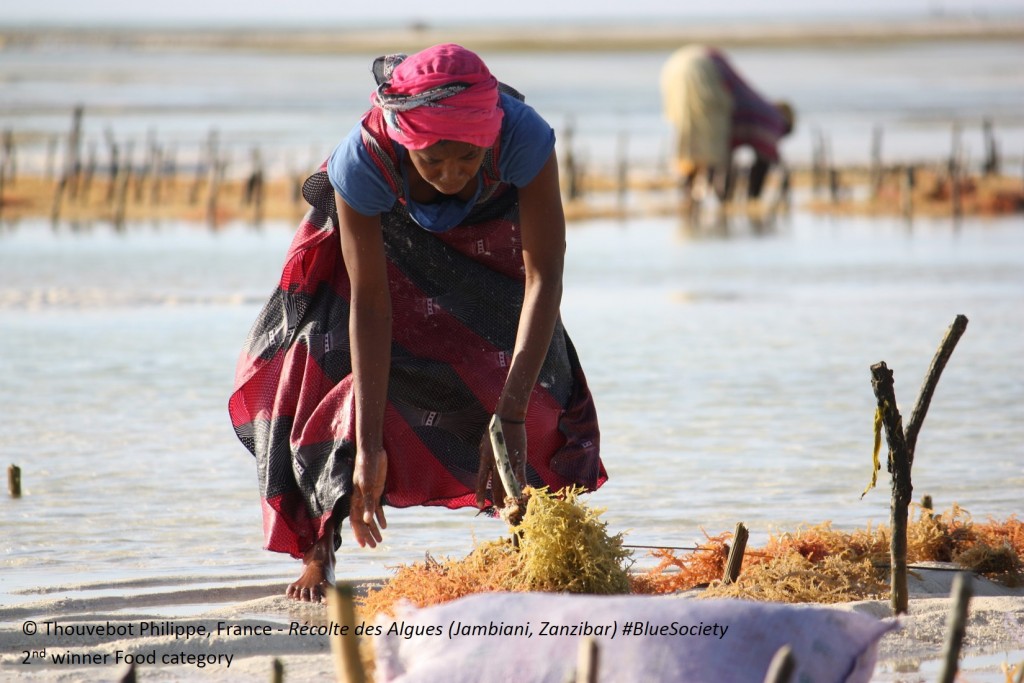 3rd place: Guichard, Greece – Miam Miam #BlueSociety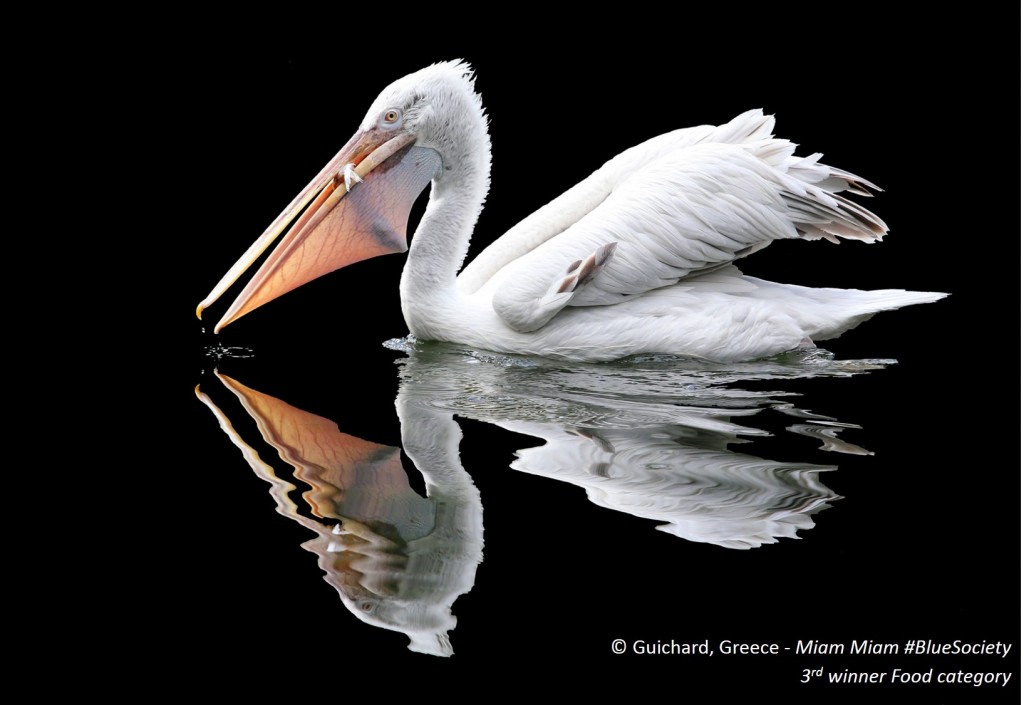 Category 6: Energy
2nd place: Carine Bayeux, France – Energic girl in ocean #BlueSociety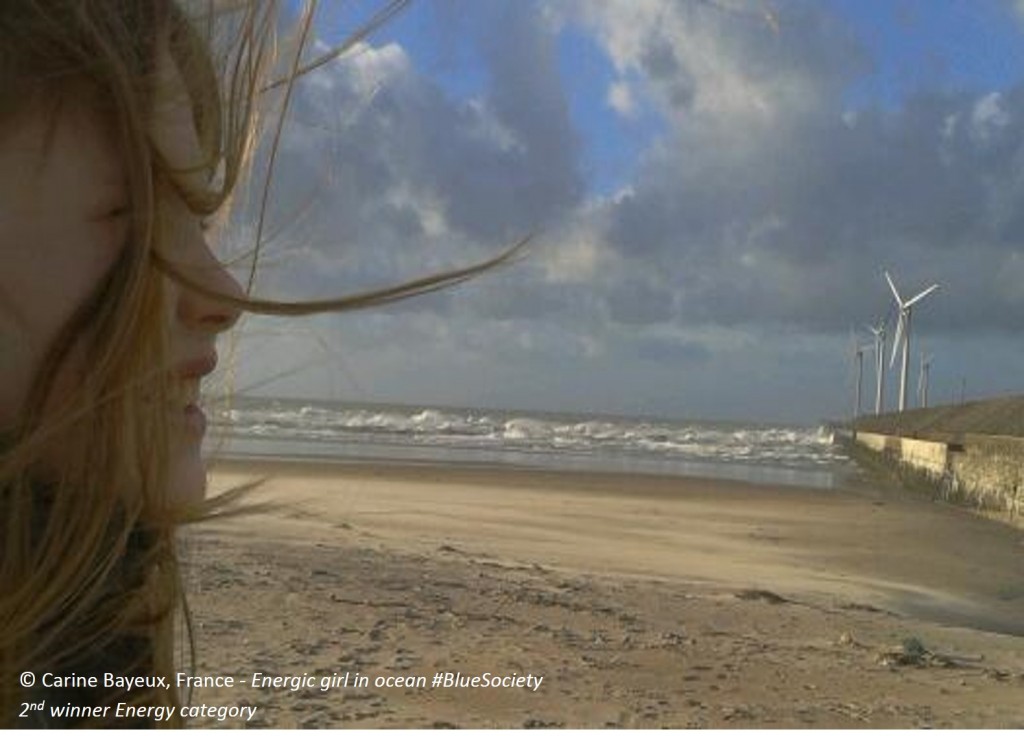 3rd place: Blond Antoine, France – Work around a Gas Platform in the Philippines #BlueSociety