2018 Annual World Ocean Day Photo contest
Congratulations to all the participants of the annual World Ocean Day photo contest!
Once again, wonderful pictures were submitted to all categories of the contest, reminding us how strong this medium can be to convey feelings or messages.
We are happy to present you the winners of the 2018 competition!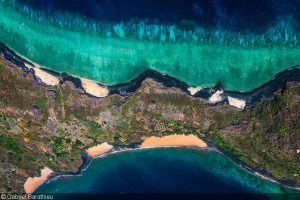 Above Water Seascapes Category – Gabriel Barathieu, Réunion, France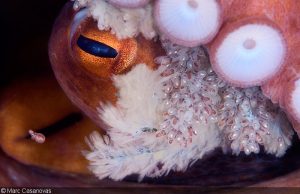 Underwater Life Category – Marc Casanovas, Spain
See more on the competition winners here