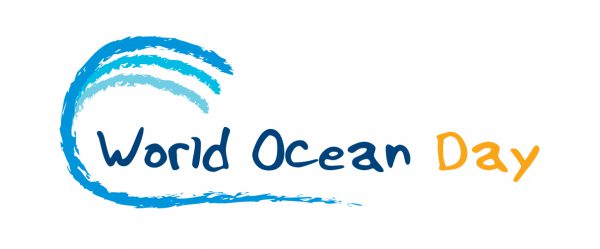 Ocean Sustainability: Together let's ensure oceans can sustain us into the future
Why do we celebrate World Ocean Day?
To remind everyone of the major part the Ocean has in everyday life. They are the lungs of our planet, providing most of the oxygen we breathe.
To inform the public on the impact of the human actions on the Ocean.
To develop a worldwide movement of citizen, towards the Ocean.
To mobilize and unite the world's population on a project for the sustainable management of the World Ocean. They are a major source of food and medicines and a critical part of the biosphere.
To celebrate together the beauty, the wealth and the promise of the Ocean.
United Nations
World Ocean Day, 8th of June
How will you celebrate World Ocean Day?
Thousands of organisations celebrated World Ocean Day over 70 countries last year,
will you be part of them this year?
Share your event with the international community and find out more about World Ocean Day worldwide festivities  on United Nations Oceans website
Looking for  ideas for your event?
Have  you thought about plastic?
Check out this activity guide which contains lots of ideas and resources to create an event for World Ocean Day.
World Ocean Day Photo Competition